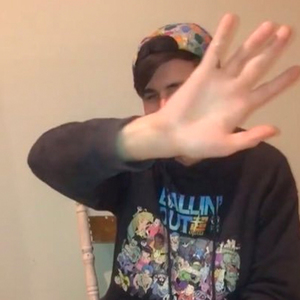 Alex Ptak
Special guest
Alex Ptak has been a guest on 1 episode.
August 31st, 2020 | 1 hr 44 mins

We finally did an episode on Silvio Berlusconi and ho boy is this guy something else. The only reason we know this guy is real and not the products of our imaginations is purely because he's not called Silvio Macaroni. We're also joined by Alex Ptak of Pod Damn America and Ballin Out Super and we cannot stop doing Italian-American accents.