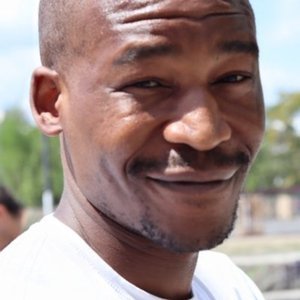 Ian Mbelle
Special guest
Cool Berlin comedian and friend of the show!
Ian Mbelle has been a guest on 2 episodes.
August 19th, 2019 | 1 hr 45 mins

Football seasons across Europe are back! So we want to prove how tough we are and have Julia lecture the gang on leftism in football. Ciaran also tries to shed light on Digimon and Irish sports that make no sense.

May 6th, 2019 | 1 hr 37 mins

We're joined by our friend Ian to play the first round of our new game Megarika!

Then we talk about the history of Die Linke, the German left party. It's very informative we promise.