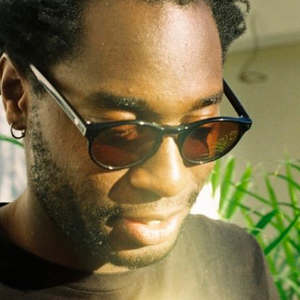 Jean (Amazinggaijin)
Special guest
Cultural Critic l Multidisciplinary agitator contact
Jean (Amazinggaijin) has been a guest on 1 episode.
September 7th, 2020 | 1 hr 29 mins

Nick, Ciarán, and Rob talk to DJ/Producer/Cultural Critic Amazinggaijin aka Jean aka the "Techno Hunter S. Thompson" about the state of techno music, how Coronavirus has affected club culture, and end with a bit on the "Corona Leugner" demo. We define #NormalAntideutschism somewhere in here too.