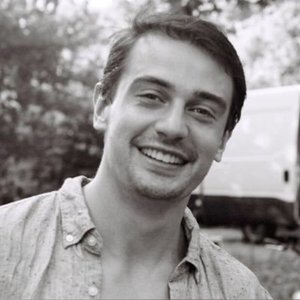 Ted Knudsen
Special guest
Ted Knudsen has been a guest on 3 episodes.
August 30th, 2021 | 1 hr 3 mins

We bring back Ted to discuss the poster game of the political parties in the upcoming German elections.

February 12th, 2021 | 45 secs

We sit down with 2nd-time guest Ted Knudsen and talk about one particular German's obsession with drones as well as German and EU foreign policy ambitions.

October 19th, 2020 | 1 hr 13 mins

Rob, Julia and Nick sit down with Ted and Michelle from DSA Berlin to talk about the formations of the new chapter, how and why to get involved and maybe spill some tea from angry German shitposters.